Otago Honey

from the remote Strath Taieri Valley, Middlemarch
A tradition in beekeeping

3rd generation beekeeper, started in the 1950's by H. J Dale
A tradition in beekeeping
3rd generation beekeeper, started in the 1950's by H. J Dale
Discover our story
HOW IT WORKS?
Want to shop your honey sustainably? Send us your empty jars and get a discount!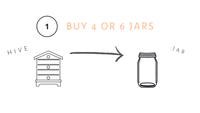 Buying in bulk reduces the amount of trips to the supermarket or packages sent out in the post.
Get your crate now!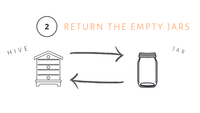 Send back your empty jar or crate and we will sterilise them to be used again! This saves on extra packaging.
Get your return sticker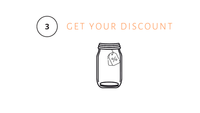 We offer 20% off your next order when you return your empty crate. This brings a single jar from 20$ down to 15$ for a 700g of local honey!
Shop now